What You Should Know About Fasting
The best practice of abstaining from food for a certain period of time.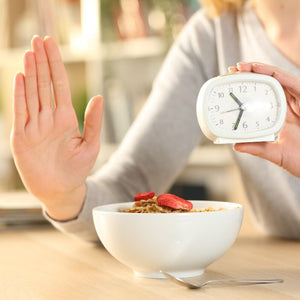 What is fasting and what happens to your body while you fast?
Simply put, fasting is not eating for a set period of time. Prolonged fasts unlock the deepest level of fasting and trigger your body's natural way of regenerating itself.

Your cells clean and recycle old and damaged parts and renew themselves.
How do you mimic fasting?
Dr. Valter Longo (the director of the Longevity Institute of the University of Southern California), along with a pool of scientists have discovered, and then clinically tested for over 20 years, that a specific combination of micro- and macro-nutrients can nourish your body without triggering the cells' nutrient sensors.

And here is how the Fasting Mimicking Diet was born!

It is a mainly plant-based meal programme which enables you to "fast with food" which fine-tunes cells, supports healthy aging, and eliminates the need to do water-only starvation fast, which can have negative side effects.
START YOUR PROLON JOURNEY TODAY